Your Trusted Source For Fire Safety
Your Total Fire Safety Solution
From innovative design to meticulous in-house fabrication and seamless installation, we orchestrate every step of the process to ensure a comprehensive fire safety solution. Our dedicated team crafts cutting-edge fire alarm systems tailored to your exact needs, guaranteeing precision and quality in every component. Experience a seamless integration of design, fabrication, and installation that not only meets but exceeds your fire safety requirements, offering unmatched protection for your valuable assets.
Vigilant Safeguarding for Peace of Mind
Our commitment extends beyond design and installation to regular fire alarm inspections and vigilant monitoring. Trust us to conduct thorough inspections, ensuring your system's reliability. With continuous monitoring, we provide real-time responsiveness, keeping you protected around the clock. At Eastern Fire Protection, your safety is our priority, offering comprehensive inspections and monitoring services for ultimate peace of mind.
Sustaining Your Safety Investment
Beyond installation, our dedicated team specializes in the meticulous repair and maintenance of your fire alarm systems. Count on us for prompt and reliable service, addressing any issues to keep your system in optimal condition. With proactive maintenance, we ensure longevity and peak performance. At Eastern Fire Protection, we are your trusted partner in safeguarding what matters most, offering comprehensive repair and maintenance solutions to uphold your safety standards.
Established in 1992, Eastern Fire Protection Services Inc. stands as a beacon of excellence and innovation in the DMV area, spearheading the fire protection industry with a legacy of quality service and unwavering commitment. As a Disabled Veteran Owned and 2nd generation family-owned business, we take immense pride in our heritage and dedication to serving the local community.
Committed to ensuring round-the-clock safety, we offer comprehensive inspections and 24-hour service, setting the benchmark for reliability and responsiveness in the industry. Affiliated with Local Union 669 and Local Union 26, we uphold the highest standards of professionalism and craftsmanship in all our endeavors.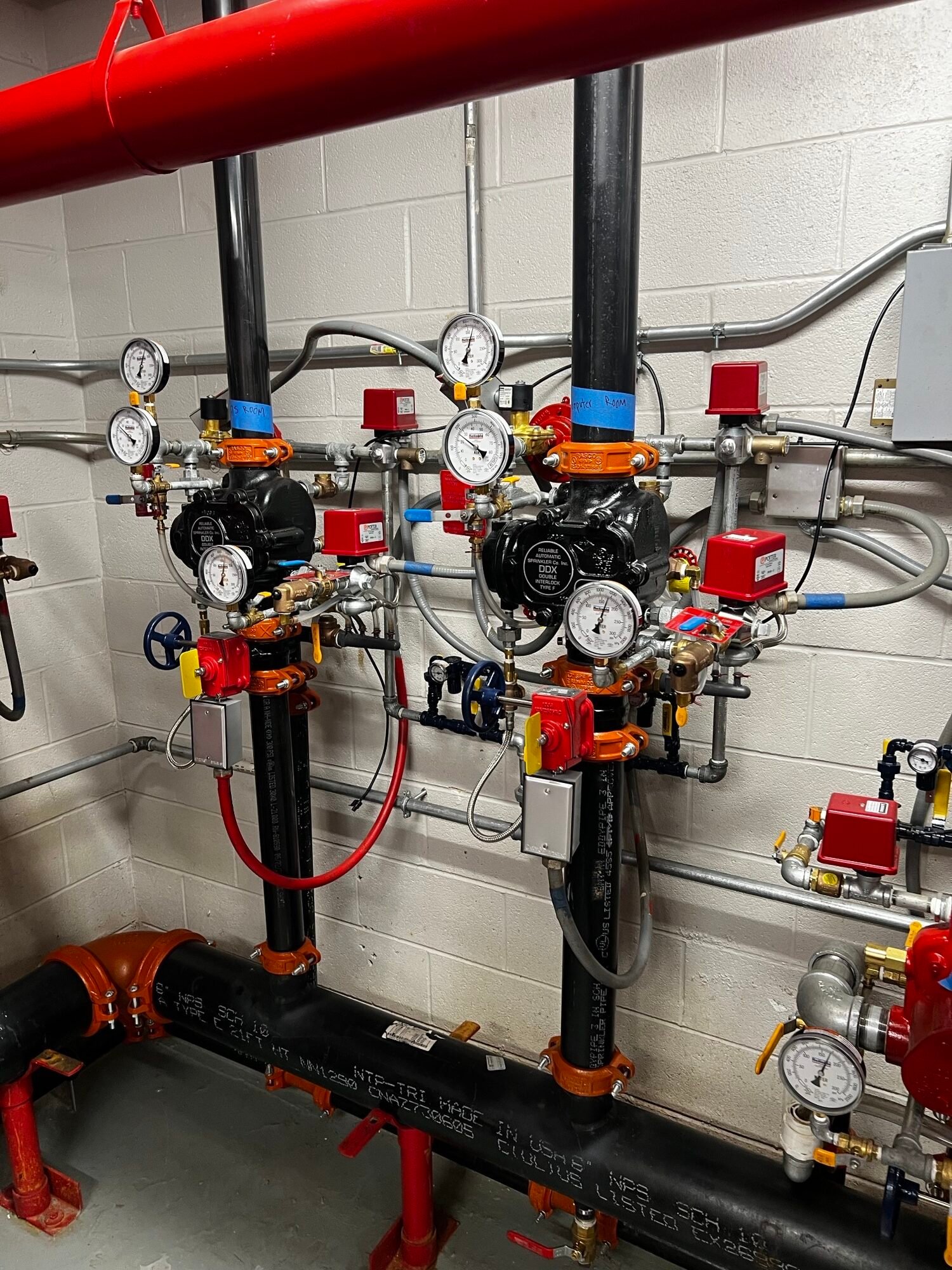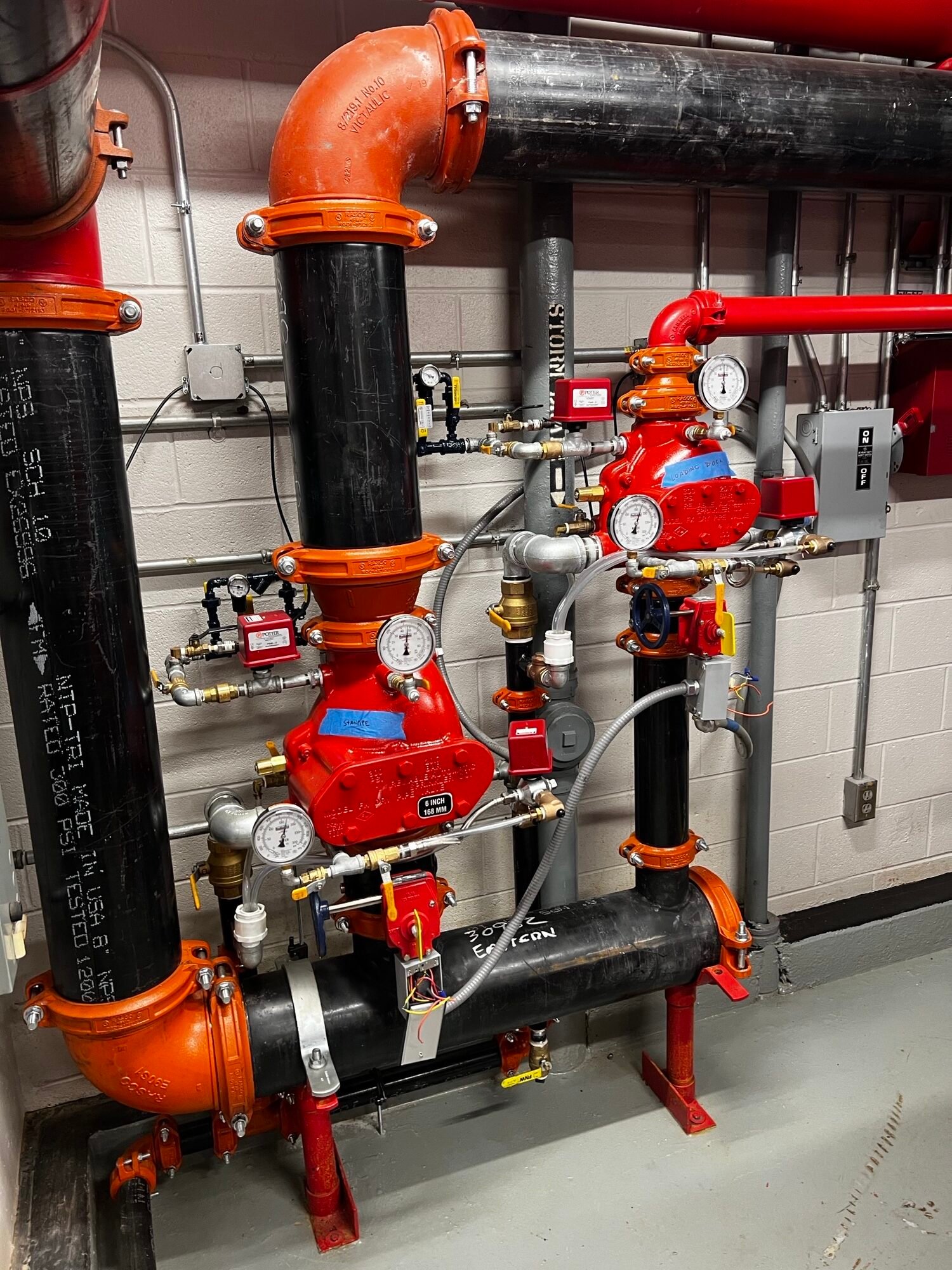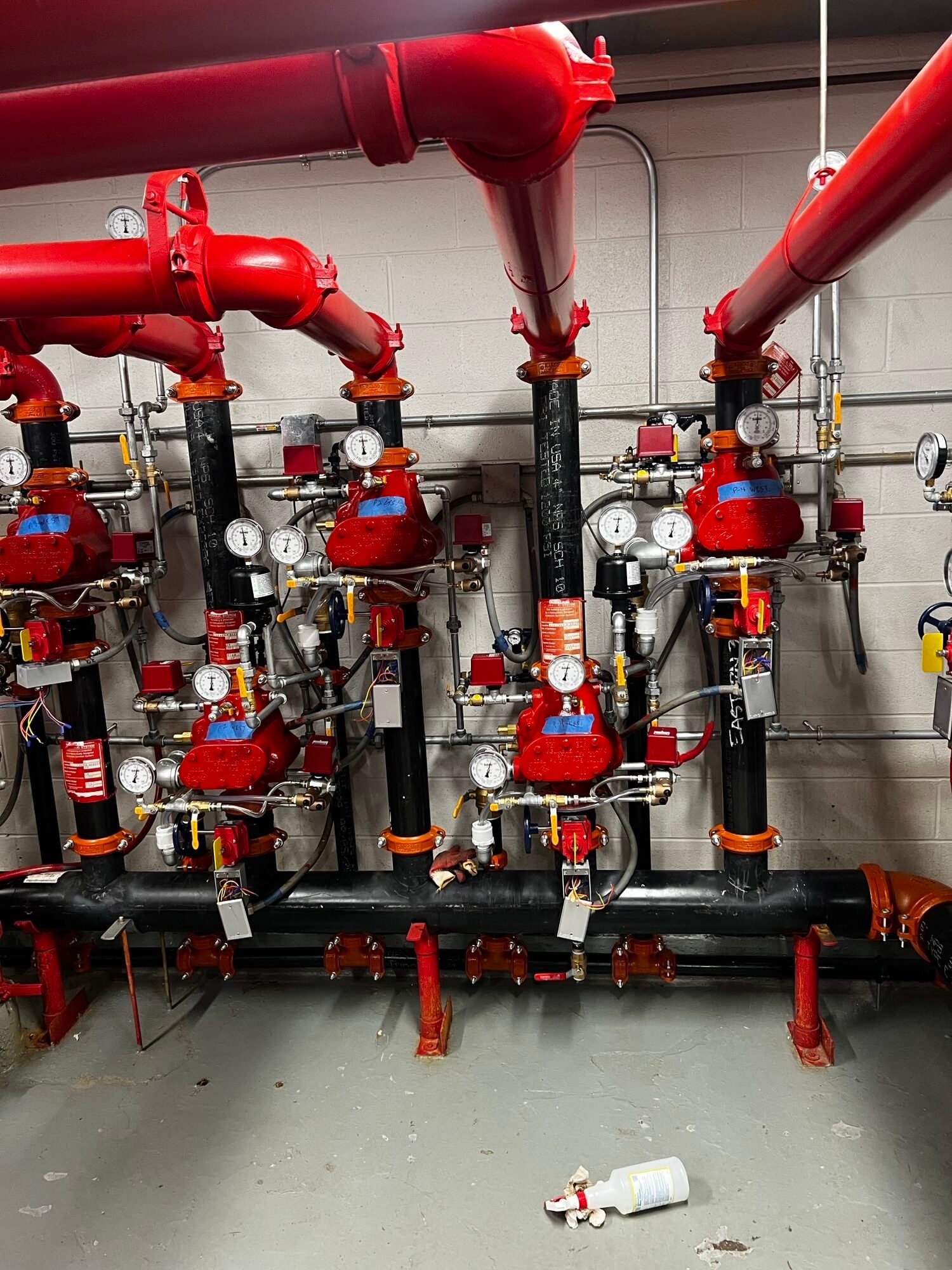 Businesses We've Worked With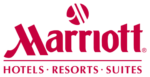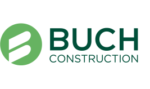 We are very proud to be serving our local area for over 30 years!